Your favorite workouts. Everywhere you go.
No television provider needed and you can watch from any of your devices. Your favorite videos, available wherever you want.
How to get your home workout?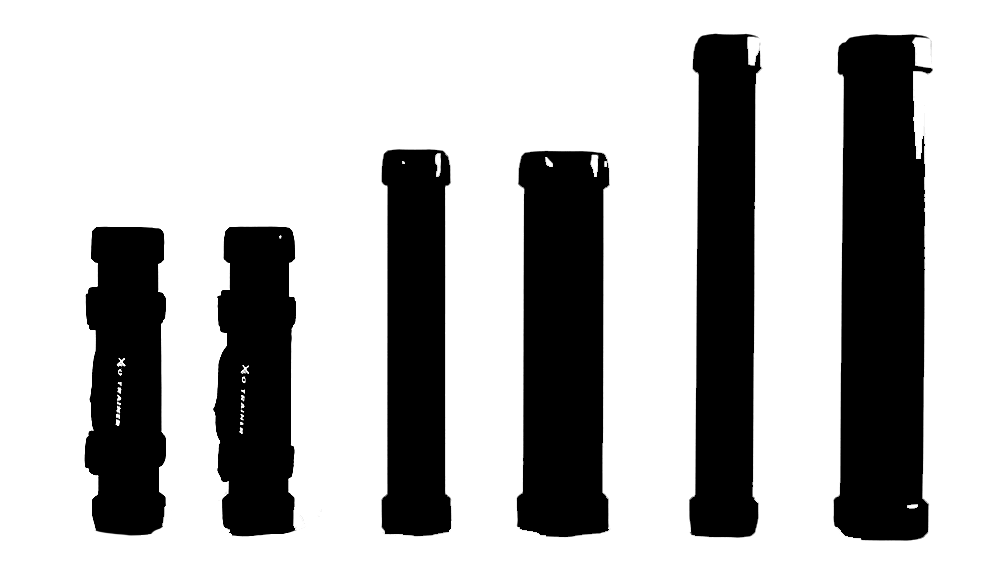 Buy your XCO®-trainer, BRN®-set or LXR® sandbag to gain free access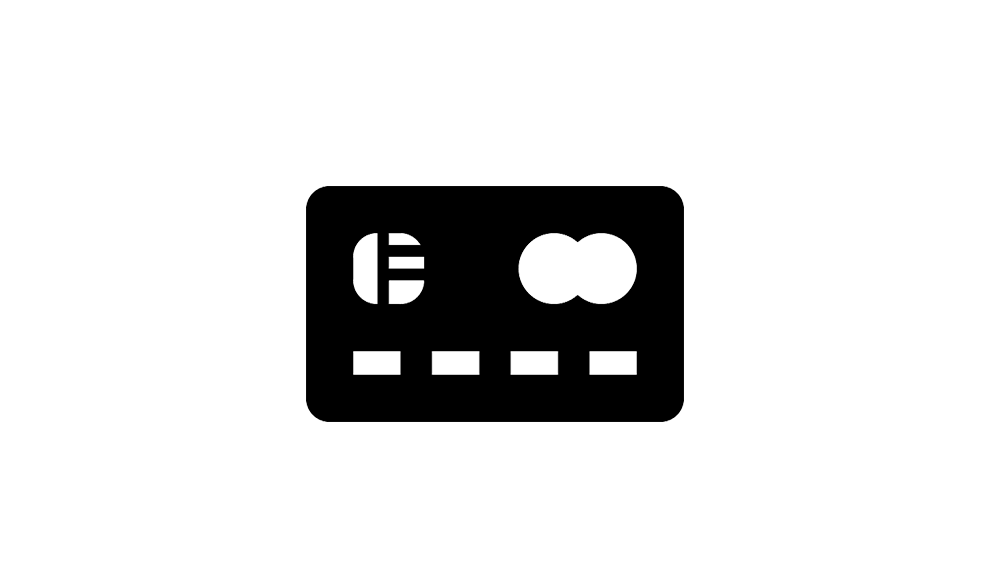 To gain immediate access 
Creditcard required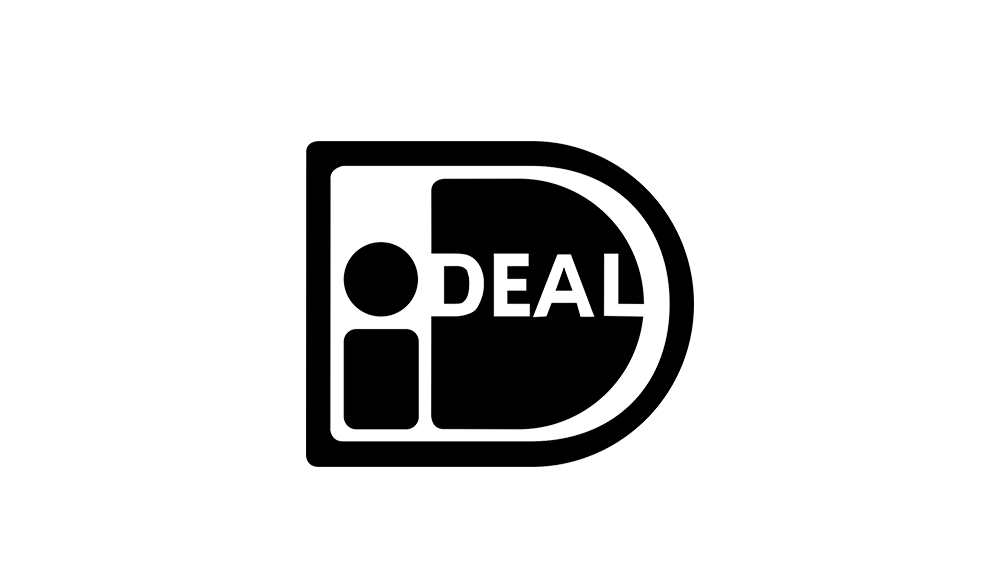 To gain access within one working day
Different payment methods accepted
Here's how you activate your code
1. Go to www.houseofworkouts.vhx.tv/browse
2. Add BRN® at home, XCORE® at home or LXR® at home to your basket
3. Use your personal code: 533449-2ae52b as a coupon. (this code is an example)
4. Start working out!
If you have any trouble getting access, please contact us!