How to have the best technique
House of Workouts presents the BRN® Skills: How To Have The Best Technique. In this course you will learn to better your BRN® technique. This course is not only for beginners, but also for experienced instructors who are interested in learning something new.
You're the example for your participants that is why it's important to have the right technique. Everything you do, your participants will follow. Once they've got the example, you can have more focus on one of the other important parts of the BRN® workout, which is FUN!
Meet the instructor
"The best project you will ever work on is you!" This is the motto of Renata Jarz, CEO of House of Workouts, international fitness presenter and ultimately responsible for the programs XCORE®, BRN® and LXR®. Fitness and sports is her passion and she likes to share this with her members.
Renata has earned her stripes in the fitness world, she has been master trainer for the Les Mills programs Body Balance and Body Combat for years. She also runs a fitness centre, she is a NASM and ACE certified personal trainer and proud mother of Loic. She wants to teach you how to be in great shape despite a busy job and a family life.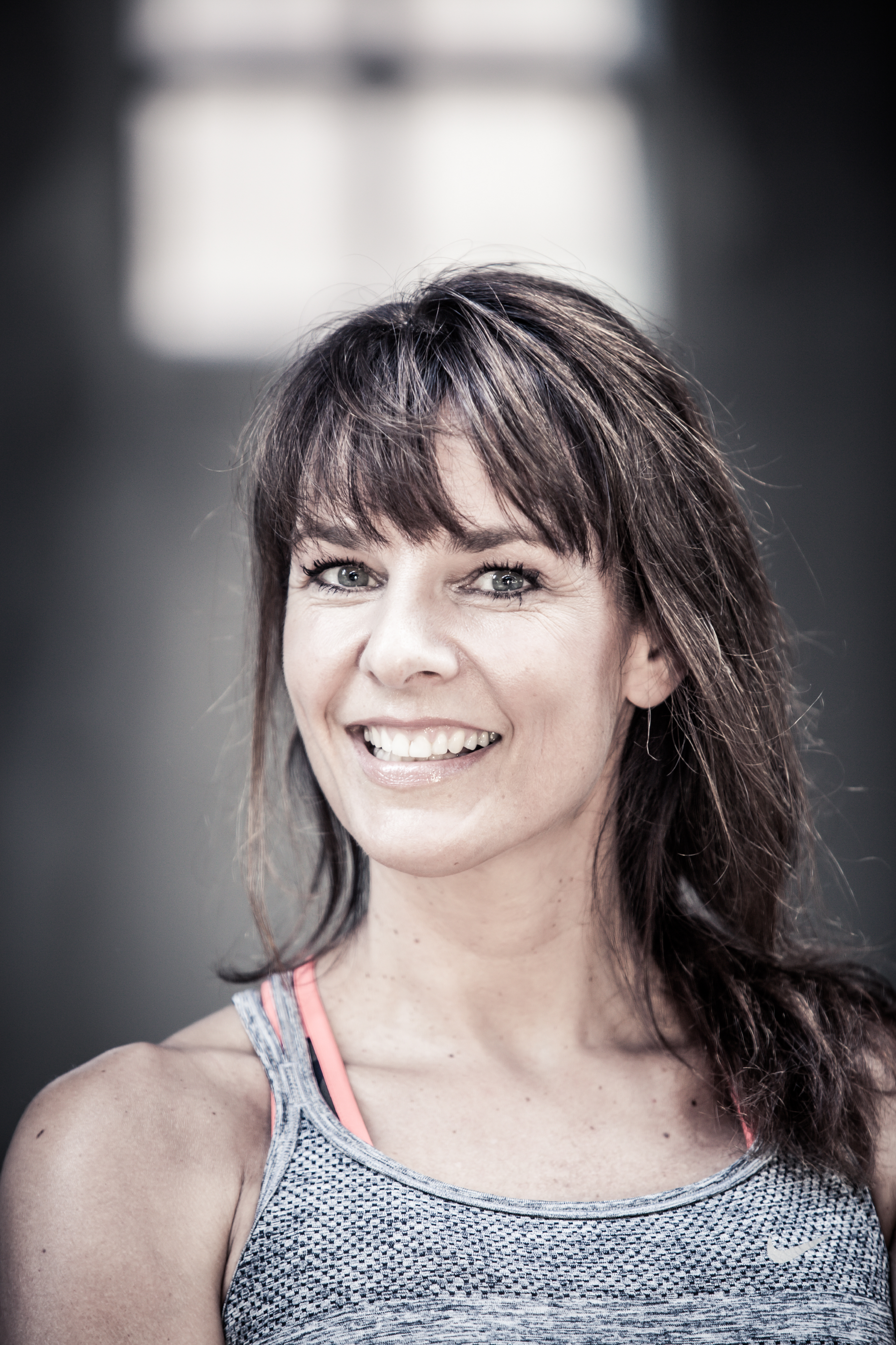 BRN® technique
We will go through all of the different exercises of the BRN® workout. Just to ensure that everybody learns the right technique.
Correcting
You will learn how to help your participants getting the right technique. Because teaching a class and helping others can be difficult at times.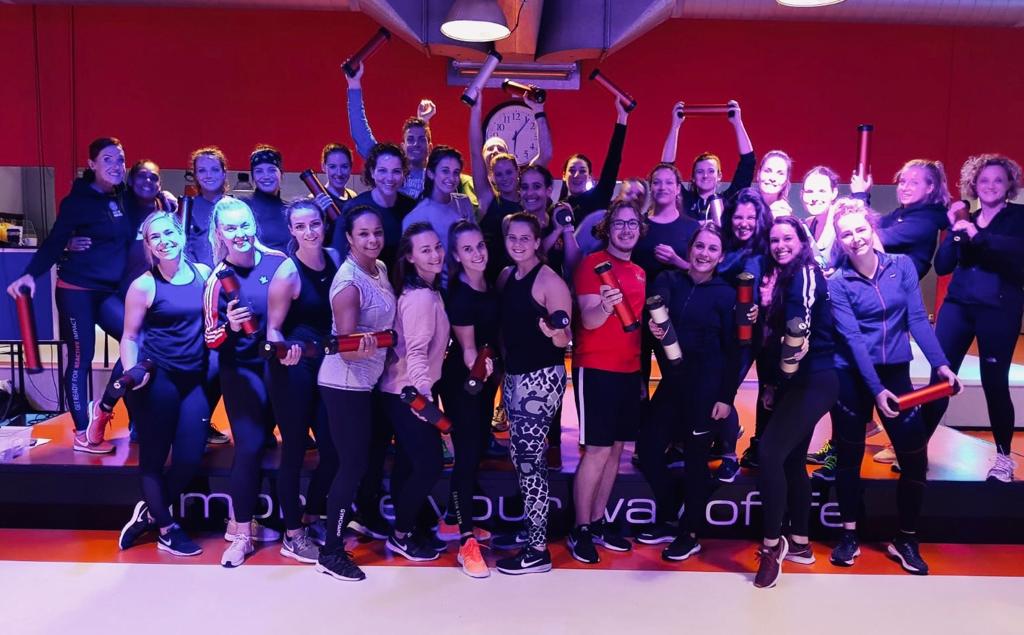 My Experience: Skills Training
Want to know what to expect? Read Malou's story about joining a technique training!