House of workouts in your sports club
Our team at House of Workouts consists of a large group of specialists, physiotherapists and club managers. Together we have one passion: creating group fitness programs where quality, fun and results are central.
Together we are always developing new ways to make group fitness programs even more successful. We do this by making a composition of safe movements and powerful fitness exercises to great music.
At HOW we want you as a fitness entrepreneur to be successful with the help of our group training sessions, so we help you train your instructors and provide appropriate marketing.

Fitness programs
Choose from our group fitness programs XCORE®, LXR® en BRN® for a varied range of group lessons in your sports club. Or let us create a unique group lesson for you.
New releases
Every quarter your club receives a completely new release, so that your customers are always challenged.

Train instuctors
With the House of Workouts Academy we teach instructors how to give the group lessons. This way you are assured of the best quality in your sports club.

A total package
In addition to creating the group lessons, we also help you with communicating to members about our lessons through appropriate marketing.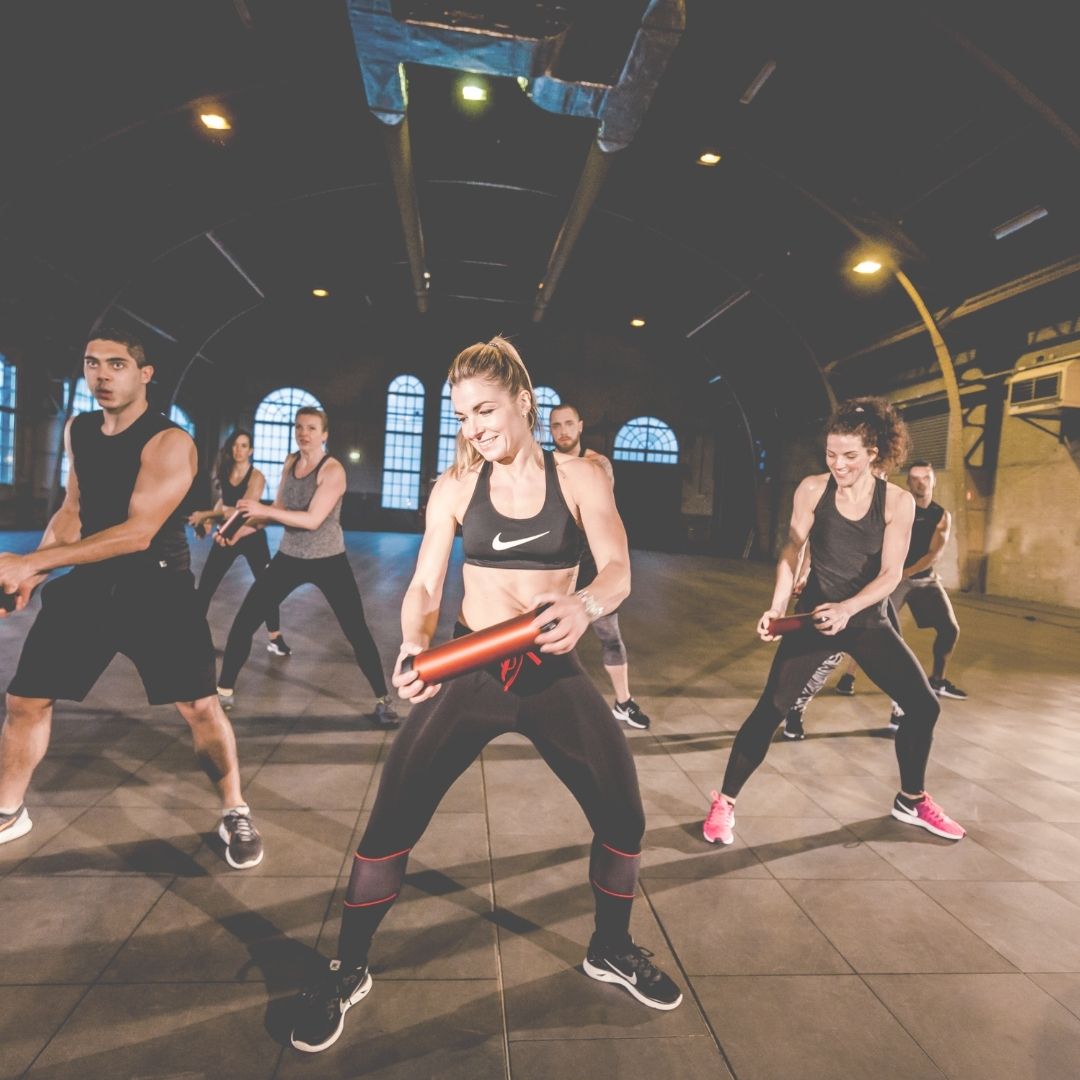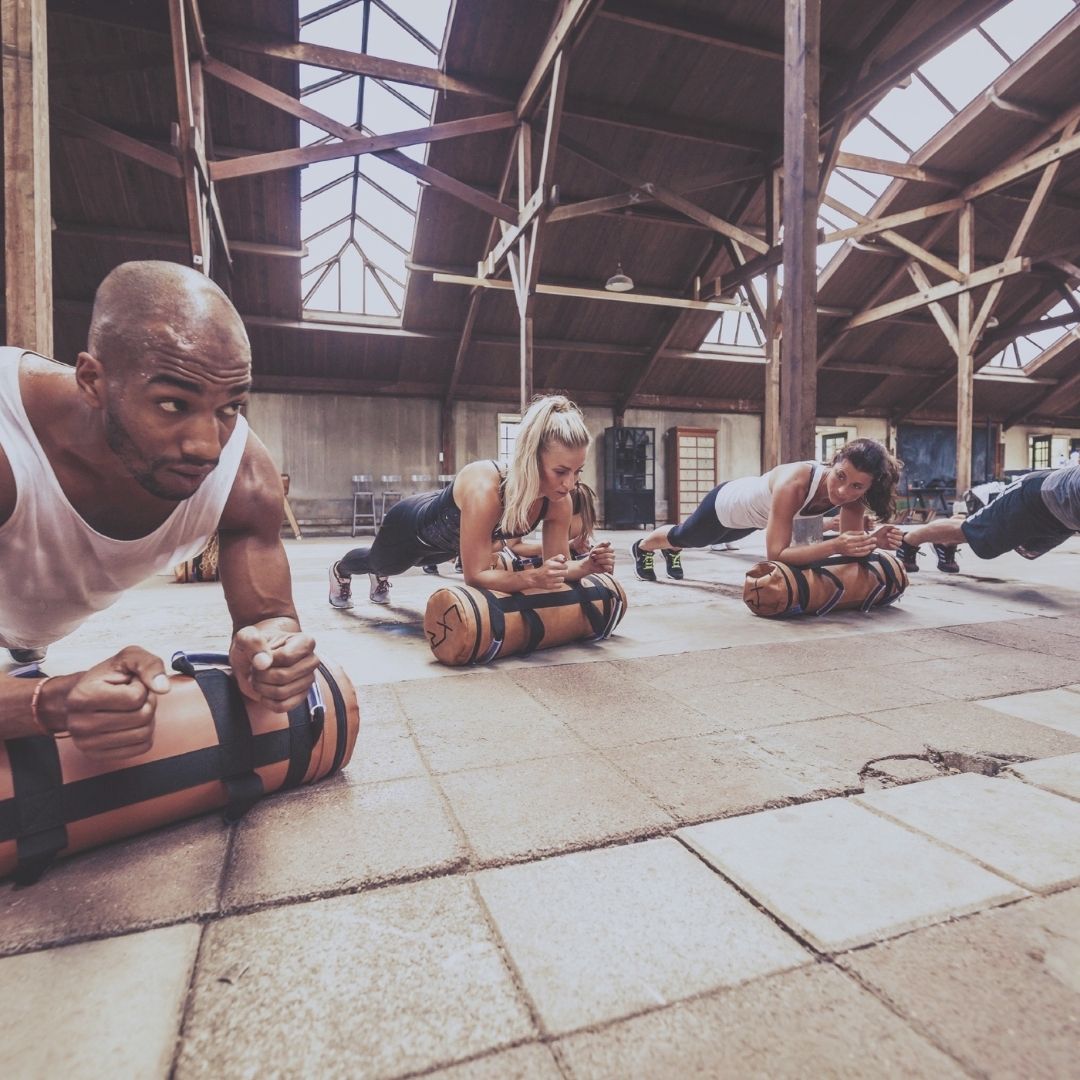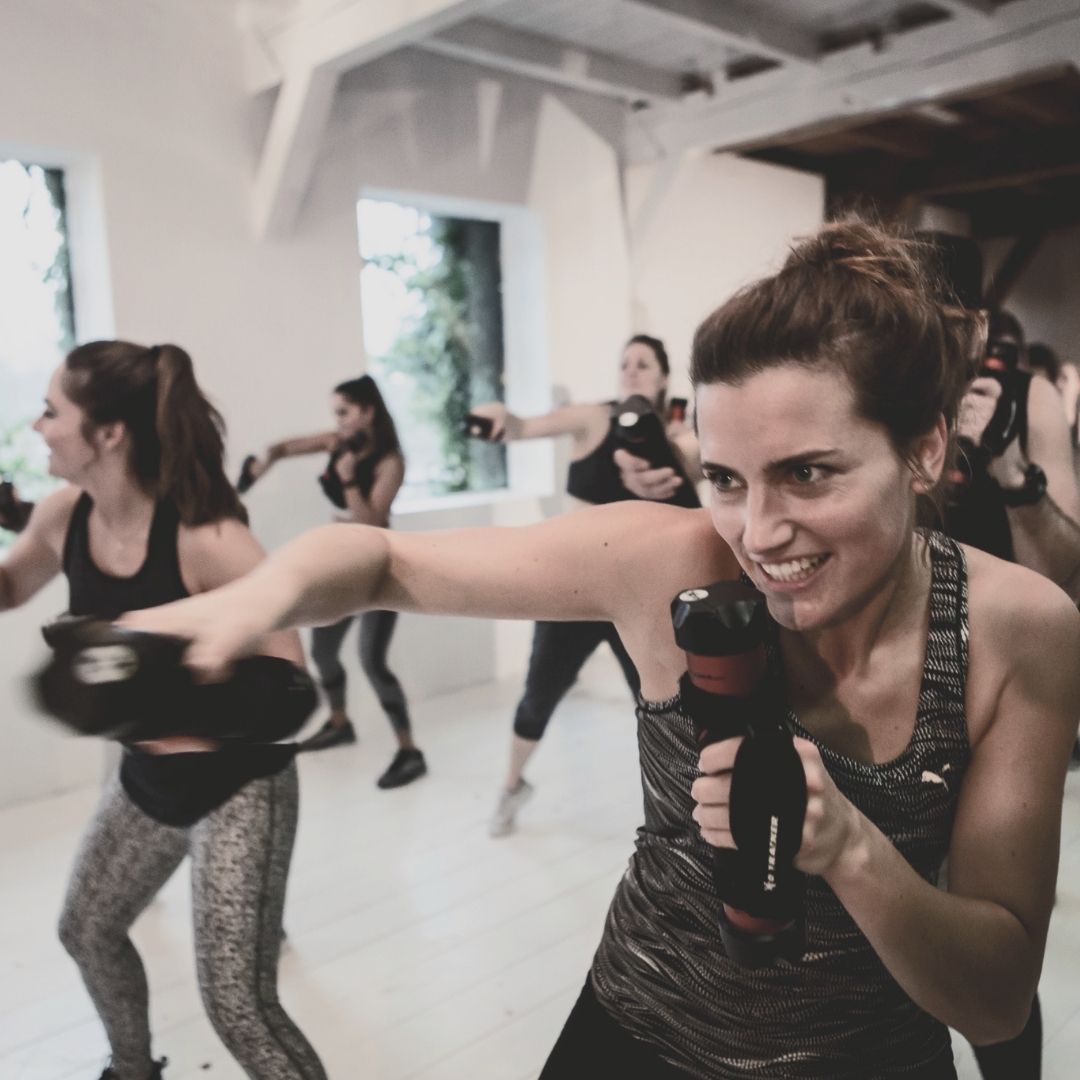 Have your own unique group lesson package put together
Do you have your own gym chain and are you looking for a unique group lesson package that we put together for you from A to Z?
We started with XCORE® and classes were packed from the get-go, with a variety of ages and genders. A challenging lesson where everyone can go to their peak. We later on also added BRN® to our class schedule.
As a fitness entrepreneur you can easily start with BRN®, the investment is minimal (when you compare this to a spinning bike or treadmill) and you gain happy (new) customers – the investiment pays itself back in no time.
The unique workout where you burn lots of calories while building muscle mass with the XCO® trainer
Nothing gives as much result as a solid functional strength training. LXR® is not a magic potion, but an elixir of traditional hard work, mixed with a little luxury.
[logo-carousel id="default"]