No one is you and
that is your power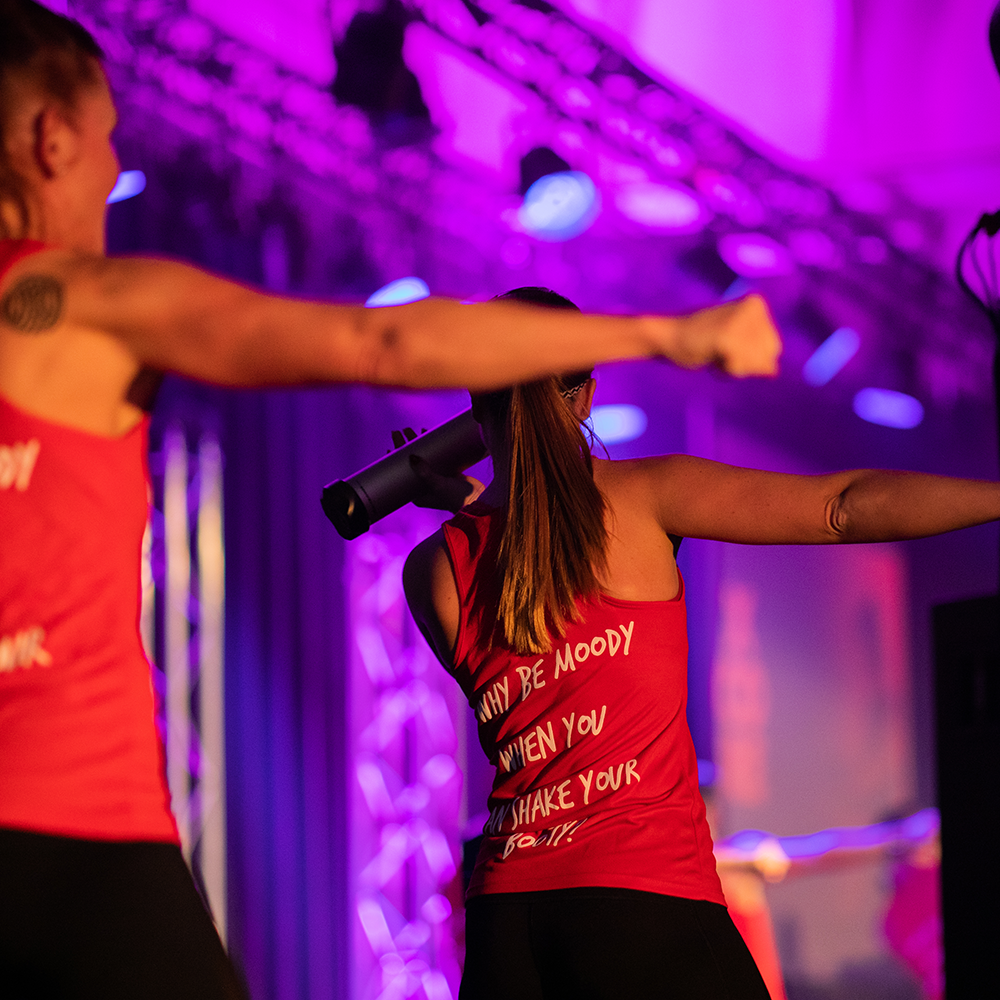 shop your gear
Make your workout even better with great gear. Let your participants know who they're dealing with.
Where to teach?
Are you interested in teaching at more clubs? You should check out where to find a class. Our clubs are always excited about welcoming new instructors. Have a look around and get in touch with them or reach out to us, so we can connect you. 
because we just can't get enough
Are you as excited as we are about the programs? Then check out our other programs below.