Your fitness programs
Besides white label programs House of Workouts also offers 3 successful fitness programs for your club. Get to know more about our programs below.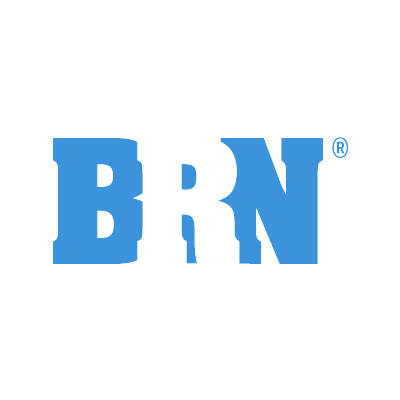 Instructor Training
Do you have an (aspiring) instructor at your club? Have a look at our offer of instructor trainings to have them certified and learn from the best.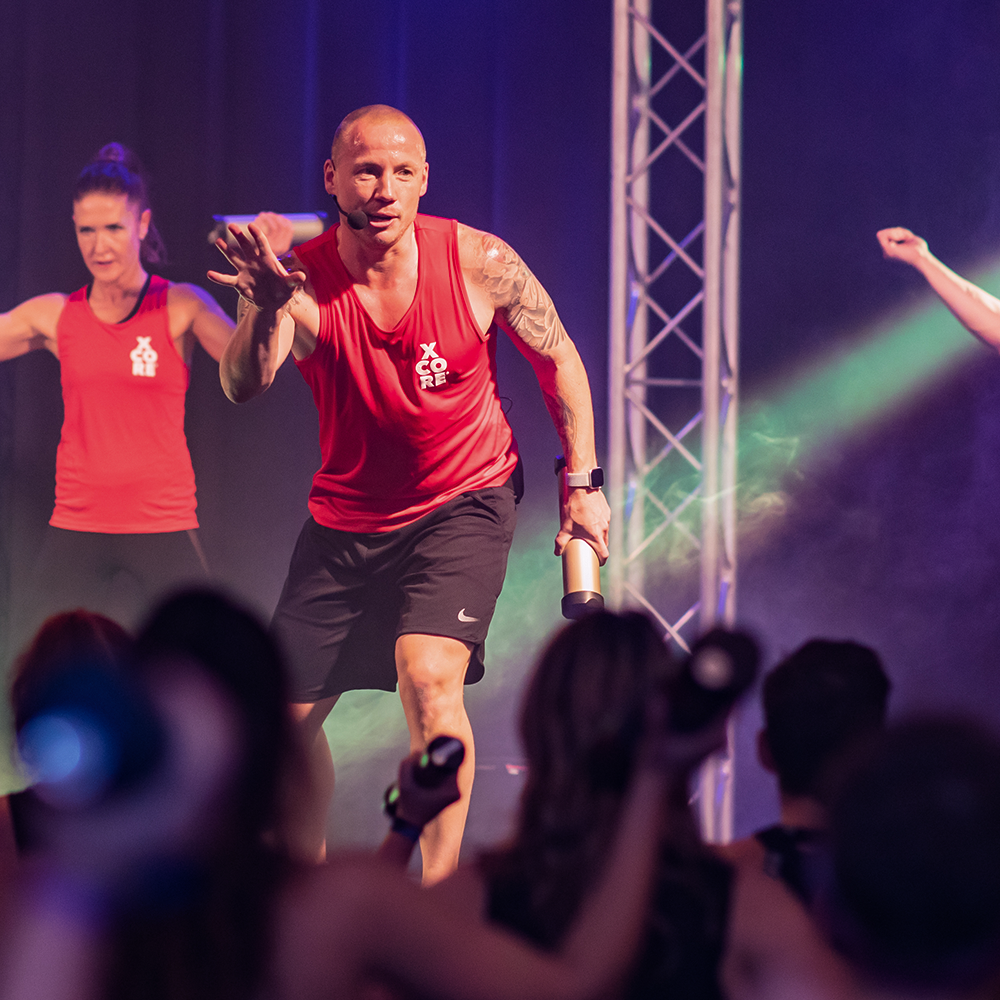 I want a program at my club. How does it work?