Are you ready for the best job yet?
Our LXR® community keeps on growing and growing. Will you be joining us as our new instructor?
Find out more about LXR® here or sign up for our next instructor training below.
Meet the instructor
Dennis knows what it's like to be physically engaged, having he served no less than six years in the Marine Corps. Subsequently he completely focused on fitness, got all his certificates and in 2007 he started his own club Sport2bfit.
From day one Dennis has been involved in the development of LXR® Training. With his all round background as group class instructor, fitness trainer and personal trainer, he has played a major role in the development of this new class. He will let you experience the mix of strength, fitness and core training when you participate in one of the programs and quarterly releases.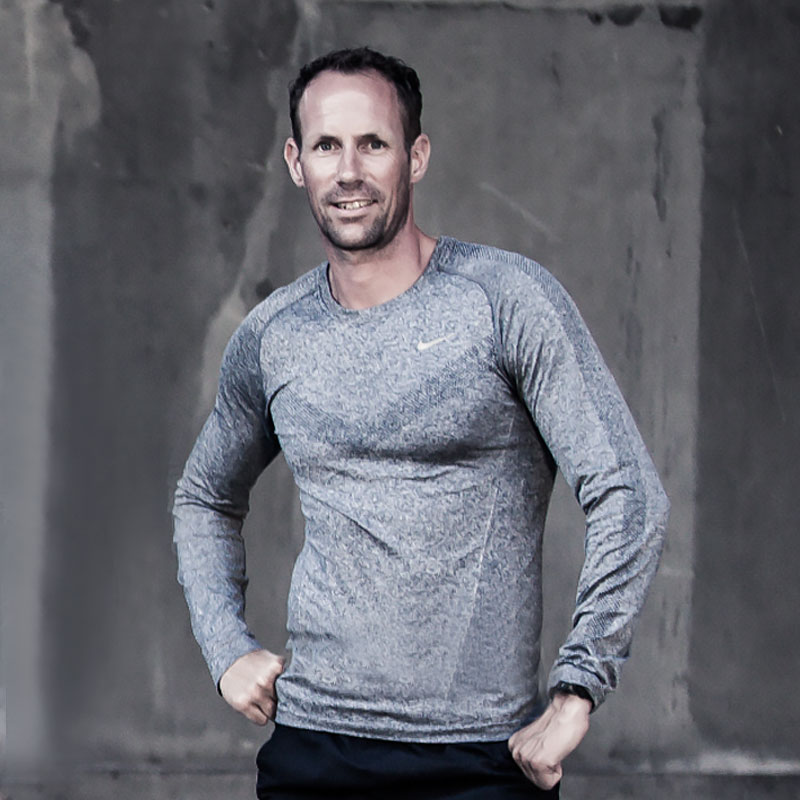 About LXR®
You will get to know everything about the LXR® workout. All of the ins and outs will be covered.
LXR® Strength
LXR® Strength consists out of multiple items. You will learn about the LXR® sandbag and how to use this unique training tool. We will also cover the LXR® HIIT challenge and different varieties of LXR® Strength exercises.
LXR® Mobility
The LXR® Strength class can be followed up by LXR® Mobility. LXR® Mobility is the perfect cooling down after your workout. You will use a foam roller in LXR® Mobility. Learn how to use the foam roll effectively.
Coaching
Coaching is a very important part of teaching. We made a list of the key elements of coaching: the 7 steps of coaching. We will share these with you.
Technique
An instructor must fully understand the right and safe techniques. He or she must give a good example and must be able to correct his or her participants.
Sign up now
After filling in this form, you will be contacted by one of our employees with additional information.