Start nu met de groepslessen van House of Workouts
Start nu met één van de populairste groepslessen van Nederland.
De enige aerobic-shape les waarbij je 33% meer calorieën verbrandt.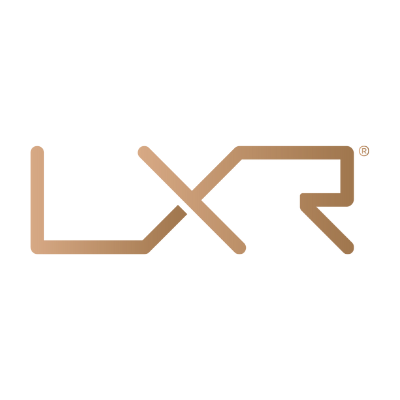 Krachttraining in de groepsleszaal doe je met de LXR® workout.
Start nu met een groepsles op jouw club
of laat je gegevens achter en ontvang vrijblijvend meer informatie over wat een groepslesprogramma van House of workouts voor jouw club kan betekenen.